Electro hydraulic servo horizontal tensile testing machine
Product Detail
PARAMETER
Product Tags
Electro-hydraulic servo horizontal tensile testing machine is mainly used for testing the force and tensile strength are tested. of steel wire ropes, power fittings, overhead wires, cables, wires and cables, insulators, grids, electric porcelain bottles and anchor chains.
Enpuda electro-hydraulic servo horizontal tensile testing machine is equipped with the latest remote module: it can realize the real-time operation and monitoring data of the remote computer terminal and mobile terminal of the testing machine, and has the function of networked remote automatic diagnosis after-sales service, which can solve the user effectively and without delay need.
Adopt advanced electronic technology, hydraulic loading computer for data collection and processing; powerful test software function has curve data storage and curve amplification functions, equipped with data interface for easy analysis.
Control mode: PID closed-loop control of force, displacement and deformation, and can realize smooth and disturbance-free switching of any control mode.
Open data structure: Both result parameters and process data allow users to call randomly, which is very convenient for scientific research and teaching. It is an ideal cost-effective horizontal tension system for scientific research institutes, metallurgical construction, national defense industry, colleges and universities, aerospace, rail transit and other industries.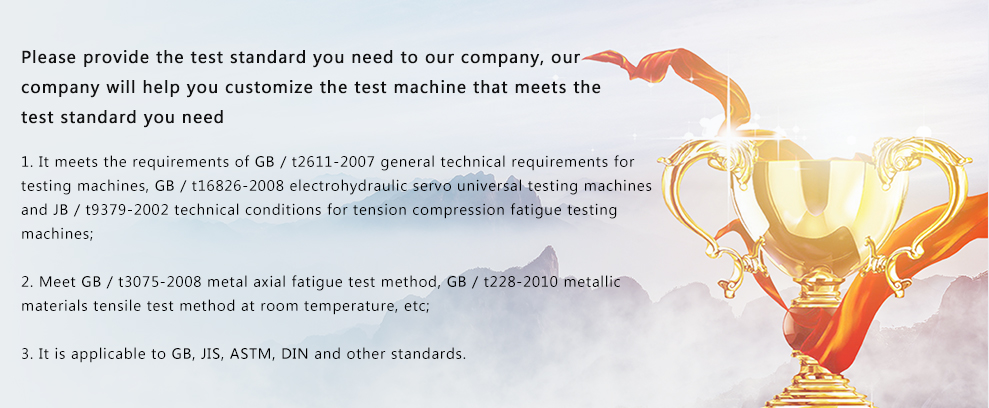 Performance features / advantages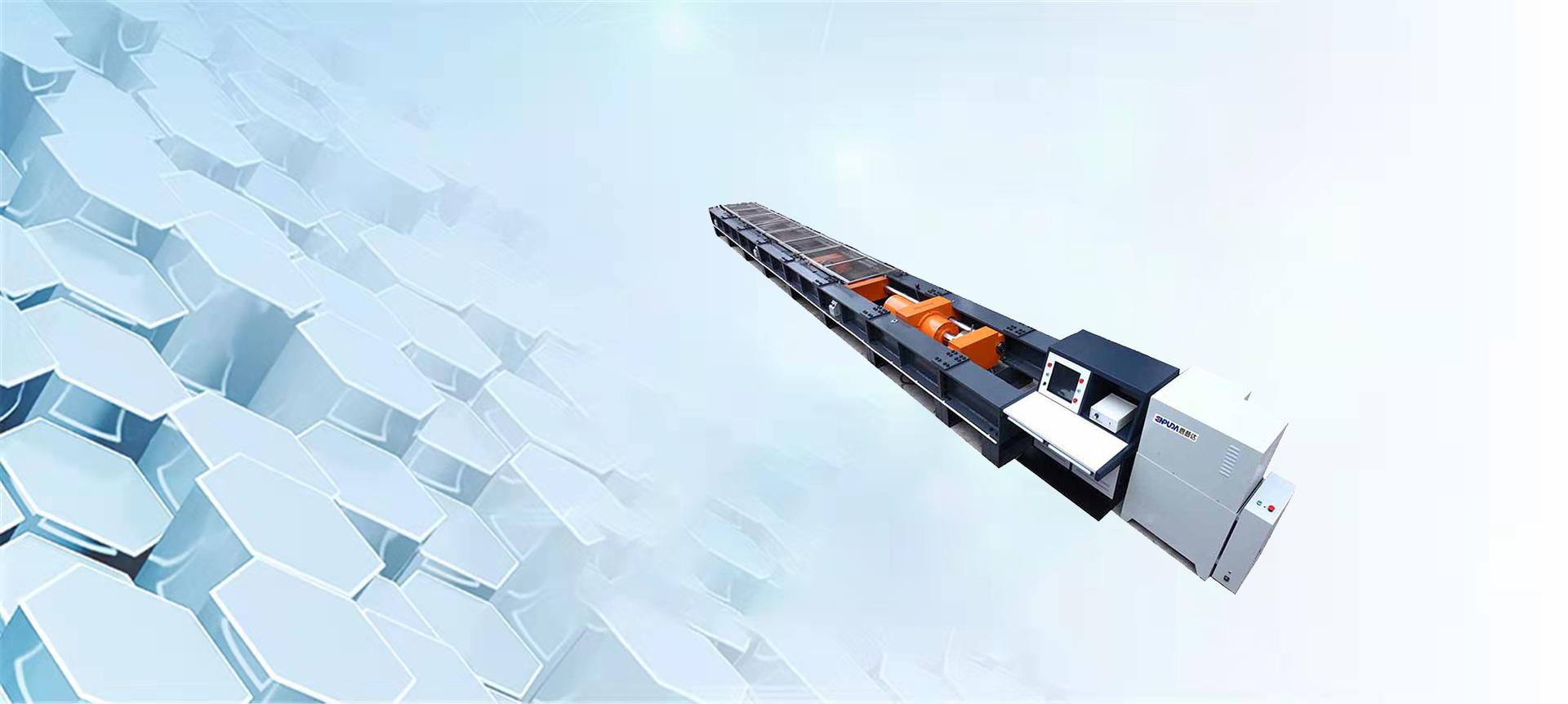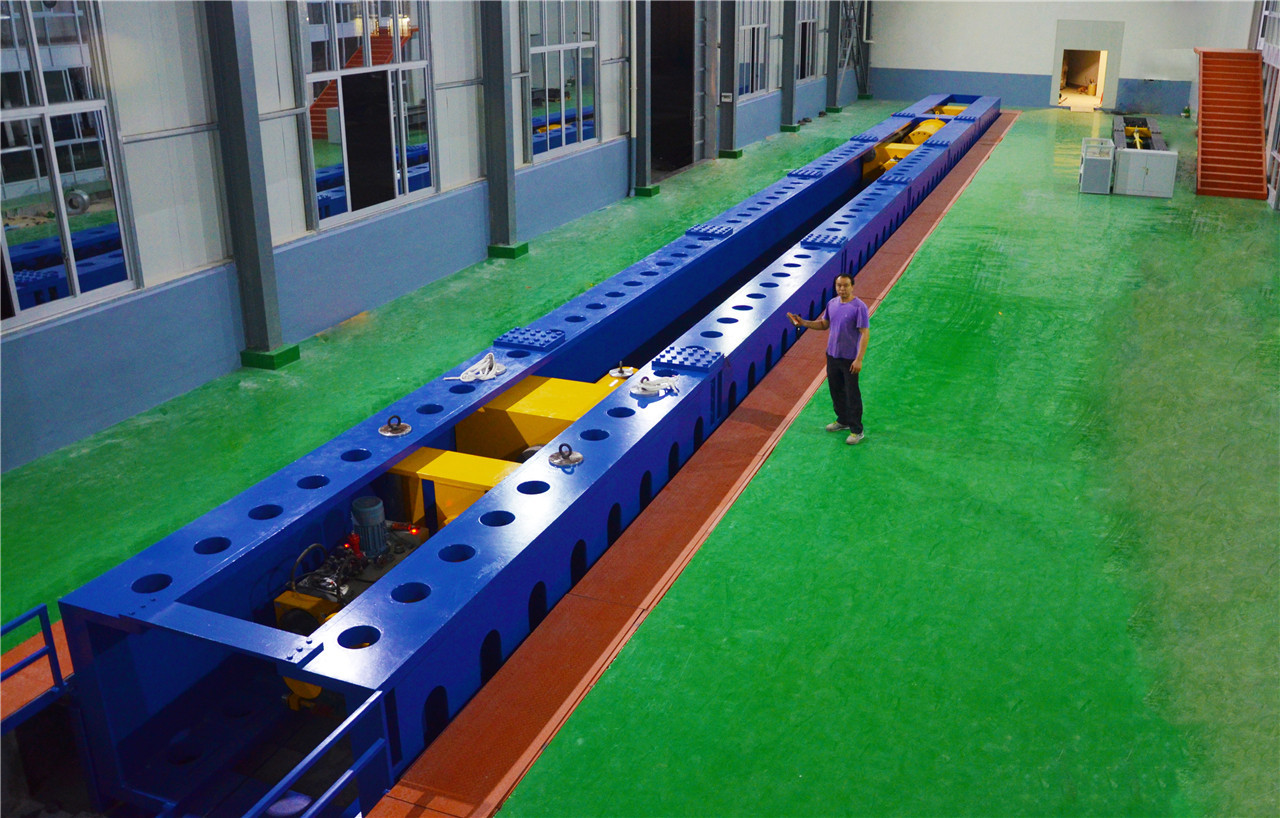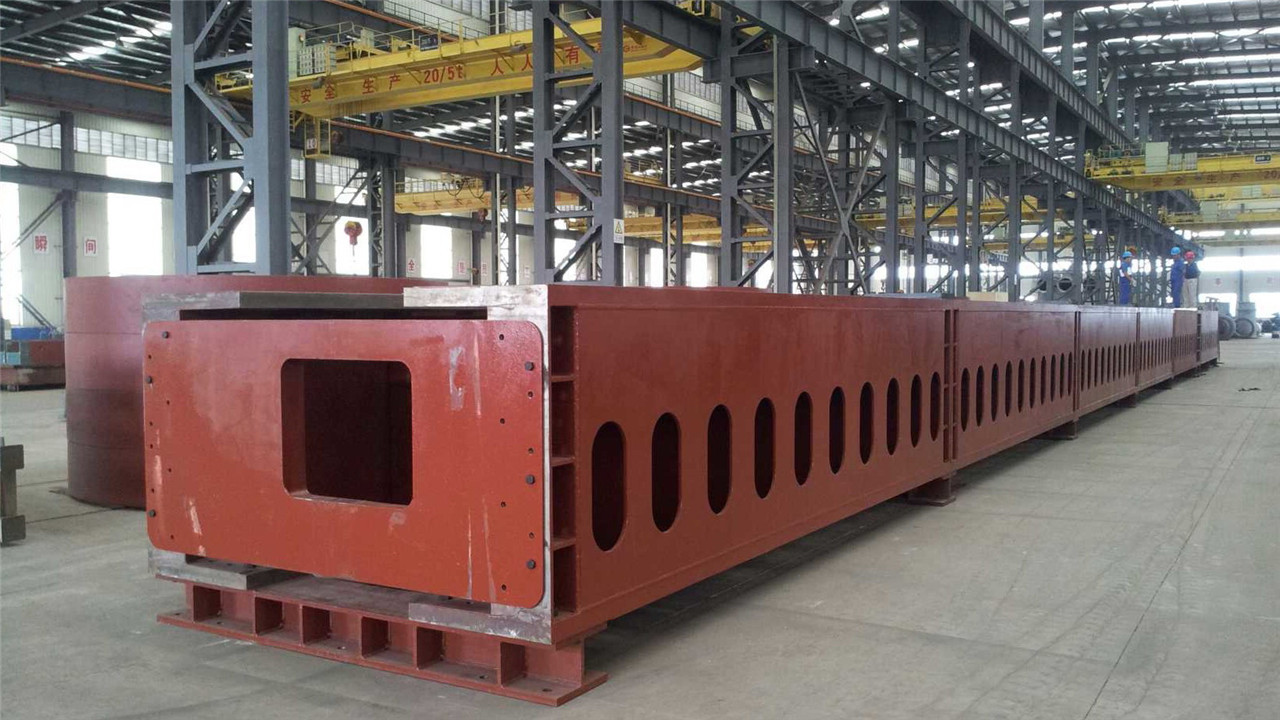 1. The key parts are international brands: DOLI controller in Germany, MOOG servo valve in the United States, Japan NACHI oil pump,  
2. The main engine of the testing machine adopts horizontal split structure. The cylinder ejection type produces tensile force through the reaction frame. The space is manually adjusted and the bolt is fixed.
3. The system has high response speed, high control precision, strong anti pollution ability and high reliability.
4. Safety protection function of testing machine.
5. Control system and hydraulic system overload protection, in the non automatic shift state, when the test force exceeds 5% of the maximum test force of each gear, it will automatically stop loading and unloading.
6. Mobile beam and oil cylinder limit position protection;
7. Motor overheating and circuit short circuit protection;
8. Oil temperature protection, oil circuit blockage protection;
9. The safety net cover protects the specimen during tensile test, which is safe and beautiful;
10. Automatic shutdown protection at the end of the test;
11. With automatic loading function, the test load, loading speed, and pressure holding time can be adjusted
According to the standard
1. Meet the requirements of GB/T2611-2007 "General Technical Requirements for Testing Machines", GB/T16826-2008 "Electro-hydraulic Servo Universal Testing Machines"  
2. Meet GB/T3075-2008 "Metal Axial Fatigue Test Method", GB/T228-2010 "Metal Material Room Temperature Tensile Test Method" and other standards;
3. It is suitable for GB, JIS, ASTM, DIN and other standards.
---
---
Model of testing machine

EH-830W

EH-8605W

EH-8206W

EH-8506W

EH-8207W

(8106W)

(8107W)

Maximum load

300kN

600kN

2000kN

5000kN

2MN

(1000kN)

(10000kN)

dro-cylinder Stretch stroke

500mm、1000mm、1500mm、2000mm and custom made

Maximum sample space

3m、5m、8m、10m、15m、20m、50m and custom made

Measurement accuracy  

load

Better than indicated value ±1%、±0.5%(static state);Better than indicated value ±2%(dynamic)

deformation

Better than indicated value ±1%、±0.5%(static state);Better than indicated value ±2%(dynamic)

displacement

Better than indicated value ±1%、±0.5%

Measurement range of test parameters

1~100%FS(Full scale),It can be extended to 0.4~100%FS

2~100%FS(Full scale)

Test width

500mm、600mm、800mm

1000mm、1500mm、2000mm

Oil source allocation(21Mpa Motor power)

20L/min(7.50kW),40L/min(15.0 kW),60L/min(22.0 kW),100L/min(37.0kW)Oil source can work in combination according to requirements, and pressure can be selected 14、21Mpa

Remarks: The company reserves the right to upgrade the instrument without any notice after the update, please ask for details when consulting.
Write your message here and send it to us