Shenzhen Enpuda Industrial System Co., Ltd., established in 2016, is a "national high-tech enterprise" which focuses on the testing of materials and structural mechanics, and integrating scientific research, product research and development, scheme implementation and technical consultation.
The headquarters and R & D base are set up in Shenzhen, the southeast coast of Guangdong Province, located in the Sunshine Industrial Park in Nanshan District, which is in the forefront of scientific and technological innovation, and has branches all over the country.
The company has strong research and development strength, and was recognized as a "high-tech enterprise" by the government in 2020.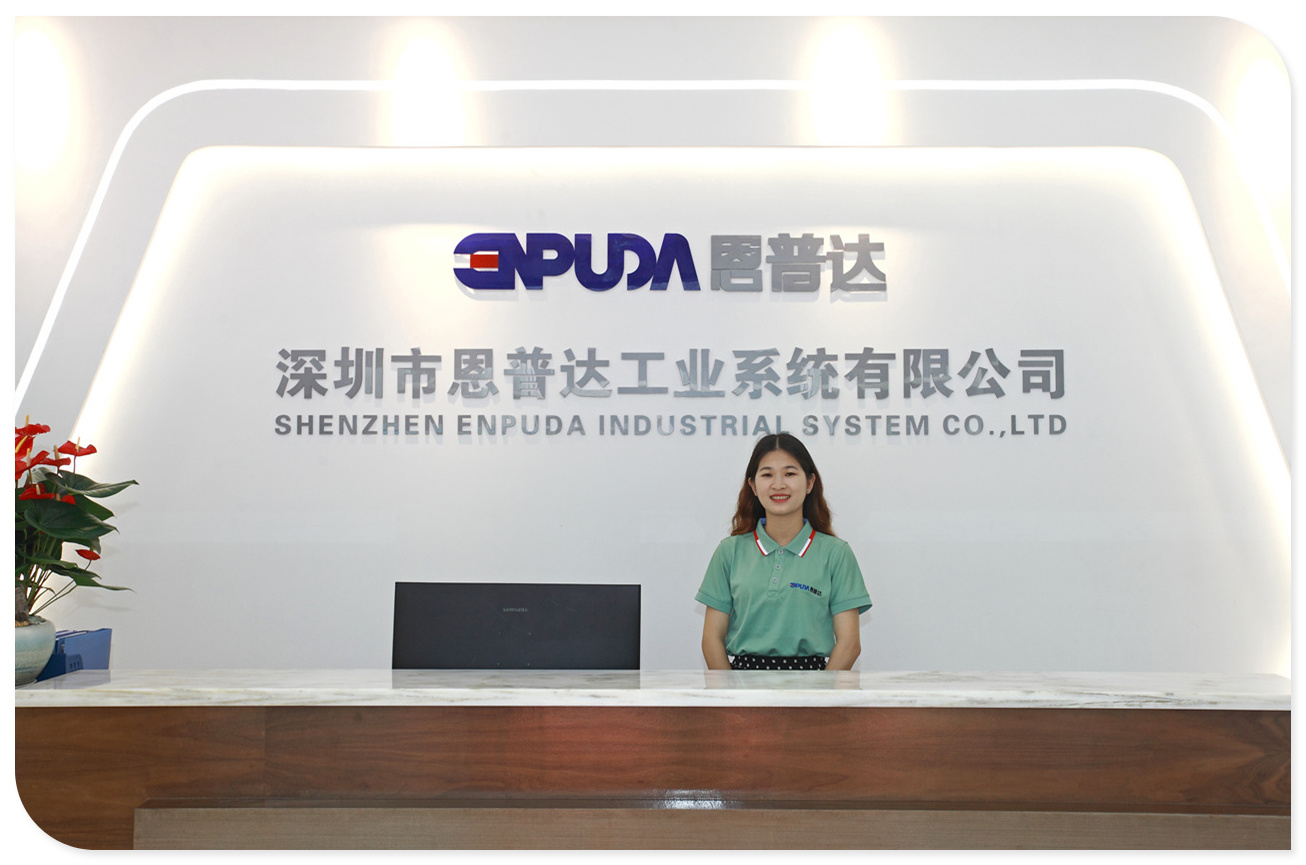 Enpuda's Development History
In 2016, founder General Manager Yang Changwu invested 12 million to establish Shenzhen Enpuda Industrial system Co., Ltd.
Mr. Yang Changwu, the founder of Enpuda Company, has been engaged in the testing machine industry for more than 20 years. When the company was founded, he said: "Enpuda Company was founded because of a dedication to the testing machine industry for more than 20 years. To love it as one's own business is a mission."
General Manager Yang Changwu condensed this emotion and focused on only one thing-producing high-quality testing machines.
Enpuda's Development HistoryEnpuda's technical strength and products
Enpuda has not only a capable R&D team, but also a group of experienced technical production backbones who have worked in the testing machine industry for more than ten years, and are supported by a number of external expert consultants.
Enpuda has developed more than a dozen series of more than 200 models of products: mainly including electro-hydraulic servo fatigue testing machine, electronic fatigue testing machine, electro-hydraulic servo torsion life test bench, auto parts inspection test bench, horizontal Tensile testing machine, large structure test bench, electro-hydraulic servo universal testing machine, electronic universal testing machine, force standard machine, non-standard electro-hydraulic servo pressure test bench and related fixture accessories, etc.
The test force ranges from 10N to 80MN, and the frequency covers various mechanical testing equipments of 0 to 300Hz; it can complete stretching, compression, bending, shearing, peeling, tearing, puncture, bursting, relaxation, creep, torsion, cupping The testing and analysis of mechanical properties of materials, parts and structural parts such as sudden, shock, vibration, cyclic fatigue life, etc., are widely used in universities, scientific research, quality inspection and enterprise users. Engineering, building materials, biomedicine, metallurgical manufacturing, cables and wires, and household appliances are a reliable choice for performance analysis and quality control of metals, non-metals, composite materials and structural parts and parts.
The company treats its employees well, the employees care about the company, and the employees and the company grow together.
The purpose of the company:
Develop the market with technology, win users with integrity!
Products implement three guarantees in accordance with the national three guarantees law, establish after-sales user files, and implement regular technical follow-up visits.
The company provides personalized and customized professional technical services for users with various needs, and uses technology to ensure product quality. Provide high-quality services for all industries, such as laboratory construction and improvement, personnel training, equipment selection, technical consultation, commissioning and installation, maintenance and repair, and measurement verification.