Ningde Times New Energy Technology Co., Ltd.
Ningde Times New Energy Technology Co., Ltd. was established in 2011 and is one of the first domestic power battery manufacturers with international competitiveness.
Focus on the research and development, production and sales of new energy vehicle power battery systems and energy storage systems, and are committed to providing first-class solutions for global new energy applications. Core technologies include materials, batteries, battery systems, The R&D and manufacturing capabilities of the entire industry chain including battery recycling and secondary utilization.
In 2017, the company's power lithium battery shipments led the world, reaching 11.84GWh. It has established cooperative relations with many domestic mainstream car companies and successfully occupied a place in the global market. It has also become the first domestic lithium-ion power battery manufacturer to enter the supply chain of top international car companies.
This machine is suitable for testing the dynamic and static mechanical properties of various metal, nonmetal, composite materials and lithium battery pole. It can carry out tensile, compression, bending, dynamic and static stiffness and low cycle fatigue tests under sine wave, triangular wave, square wave, trapezoidal wave, random wave and combined wave.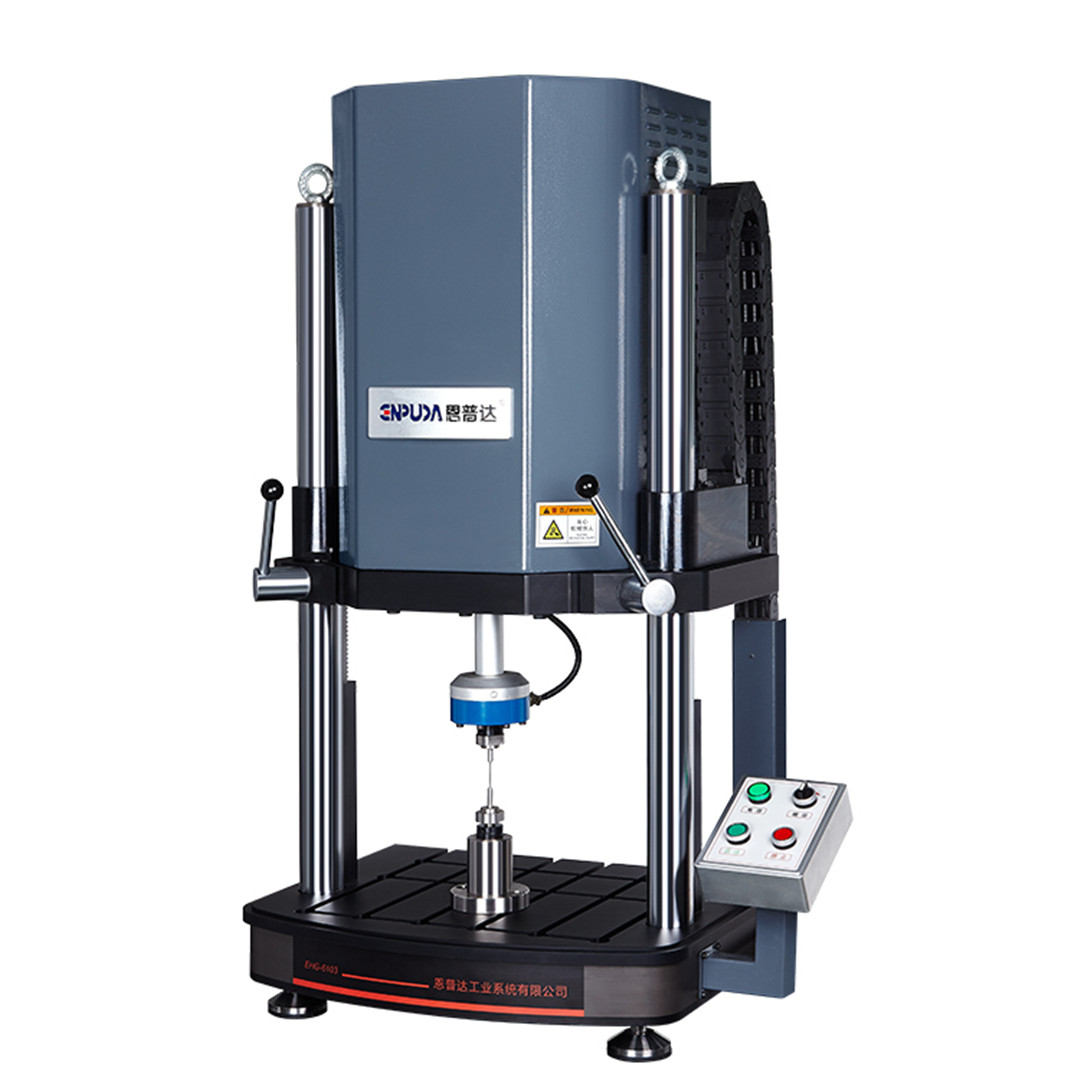 Main technical parameters of electronic fatigue testing machine:
1. Maximum dynamic load(kN):±20KN
2. Test frequency(Hz):0.01~20Hz
3. Actuator stroke(mm):±50、±75、±100、±150 and custom made
4. Test loading waveform:Sine wave, triangle wave, square wave, oblique wave, trapezoidal wave, combined custom waveform,etc
5. Load:Better than indicated value ±1%、±0.5%(static state);Better than indicated value ±2%(dynamic)
6. Displacement:Better than indicated value ±1%、±0.5%
7. Measurement range of test parameters:1~100%FS (full scale),It can be extended to 0.4~100%FS
---
Post time: Feb-26-2022